You may also be interested in these discussions:
Ian Scholey, Global Analytics Director at Mars Petcare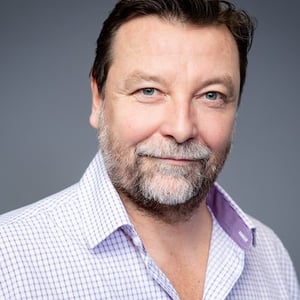 Since completing a master's degree in Management Science and Operational Research, Ian has worked in data and analytics for over 25 years. After starting his career in consulting roles, Ian eventually took on the role of Head of Data Analysis at the U.K.-based direct marketing agency Claydon Heeley. He was then appointed Chief Analytics Officer at 5one, a MasterCard company. There, he led the global customer insights, data science, and technology functions with a focus on retail analytics. In early 2018, Ian joined Mars Petcare as Global Analytics Director, with a goal of helping to create a better world for pets through data science. Ian is a keen cook and enjoys walks with his Shih Tzu, Tilly, in his spare time.