Upskilling Employees to Boost Retention and Engagement
Learn how upskilling and continuous learning can boost employee retention. Specifically, you can explore:
The link between education and engagement to retain employees

The importance of employee retention in today's changing workplace

Upskilling strategies with a focus on employee retention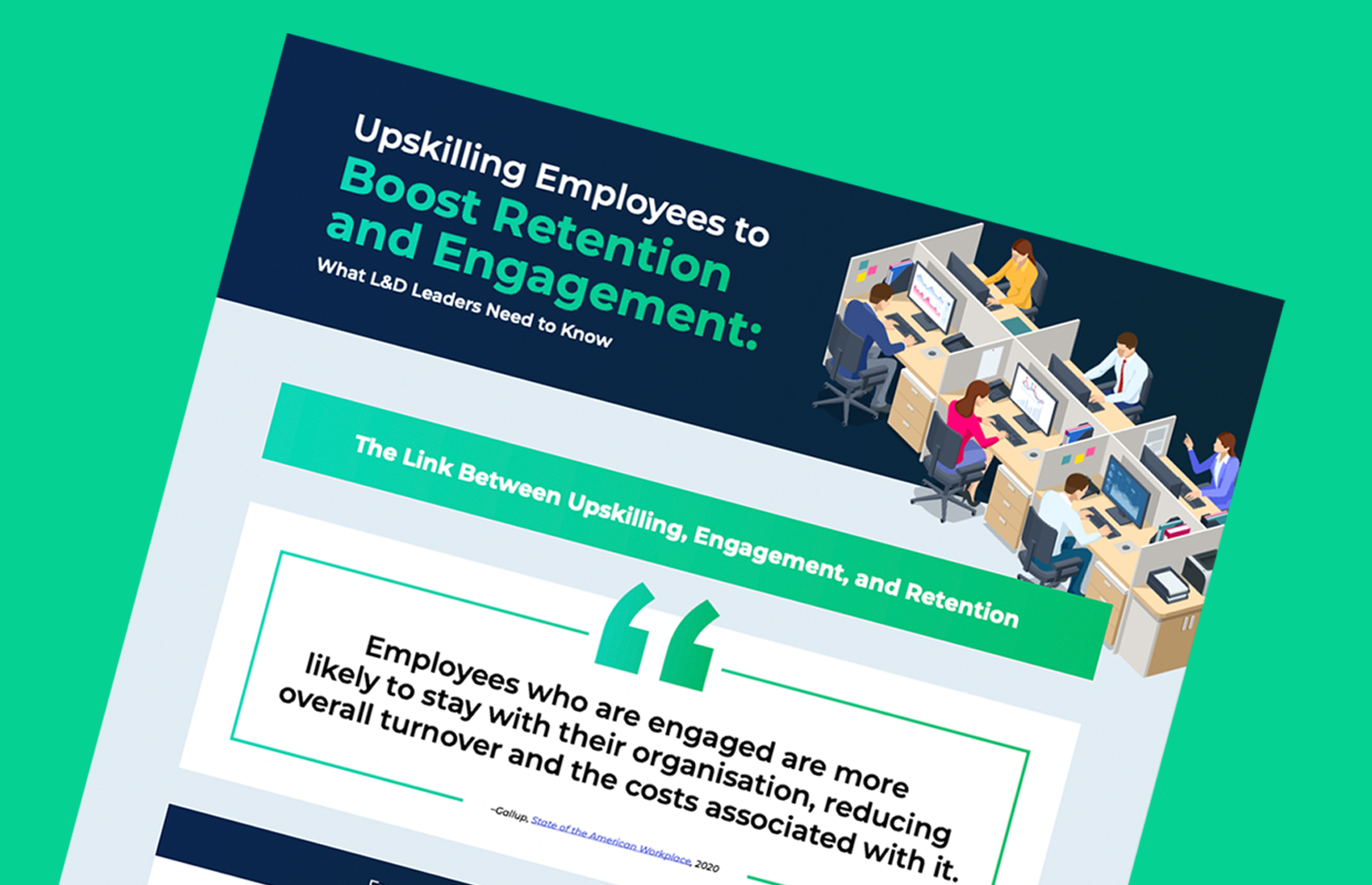 Explore Employee Retention Strategies for 2023
In this unique market reality, companies cannot afford to gamble with their most valuable asset—their talent. Investing time and resources in proven employee retention strategies can help organizations ensure they enter 2023 strong.
Interested in learning how Emeritus can help your team upskill and reskill?