Welcome to Emeritus Academies
An academy is a highly curated destination for employees to build the skills needed for strategic transformation initiatives. Through our research and work with leading companies, we identified six in-demand disciplines that organizations are prioritizing for skilling up their workforce: data, digital, tech, leadership, digital marketing and omnichannel sales, and sustainability.
Our Academies include programs, content and expert perspectives to help companies build the capabilities they need to rise to the challenge of shifting industry trends and organizational transformation efforts.
Content from
World-Renowned Universities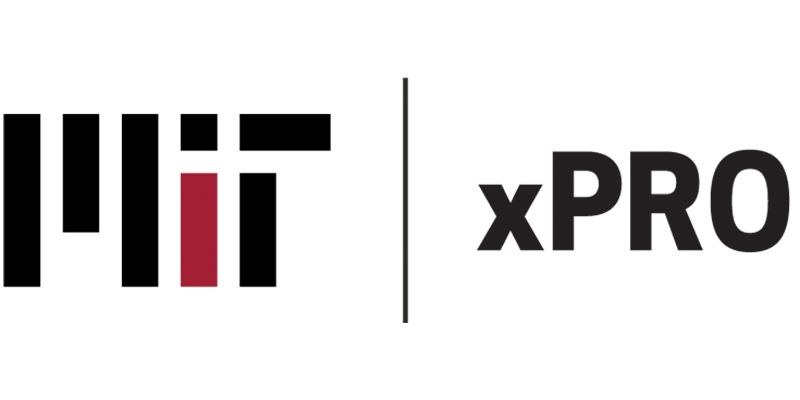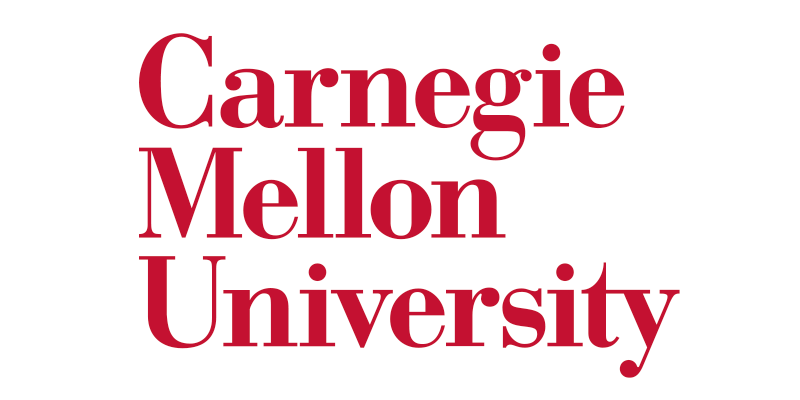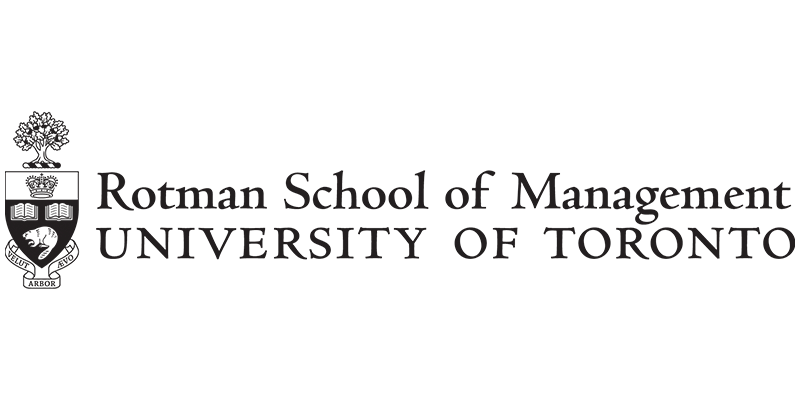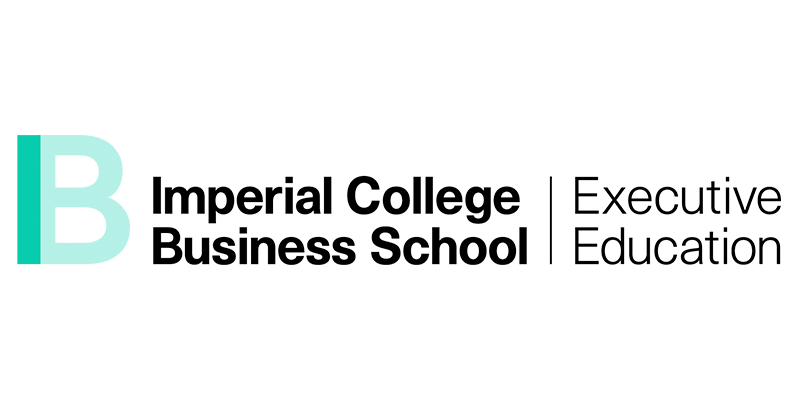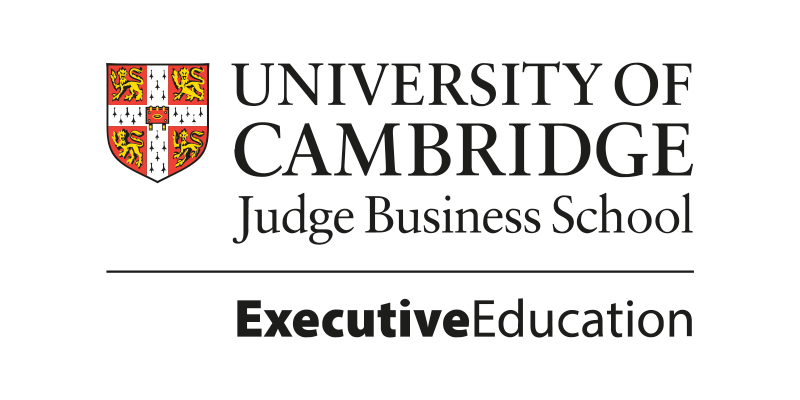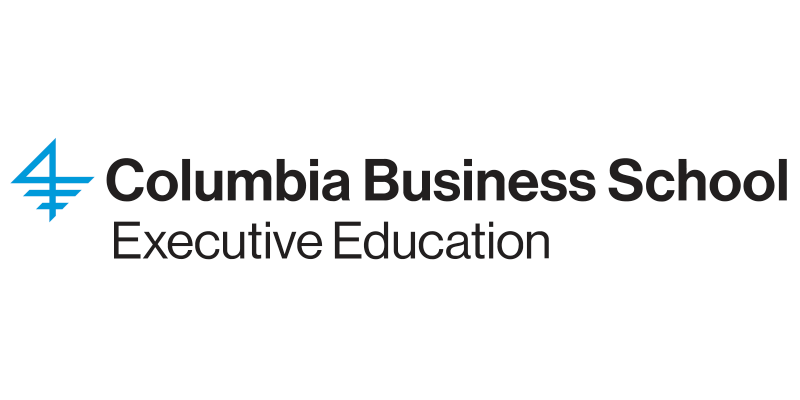 Our Academies build on Emeritus' best-in-class programs. We tailor our offerings to your specific needs and provide wraparound support. World-class faculty from leading universities deliver our coursework, which is supplemented with perspectives from our global network of thought leaders. Your goals are always top of mind, so we identify key metrics and learning outcomes from the start to track progress effectively.
Our wraparound support includes:
Project and program management

from our client services and delivery team

Expert learning design from our team of curriculum designers that weaves your content and context into the curriculum
Courses from top universities that are modified to meet industry and company needs and delivered using a cohort-based model
Access to global thought leaders who offer insights and live Q&As
A top-of-the-line tech stack customized with your branding to provide a seamless experience
Supporting content

to encourage and celebrate your employees' participation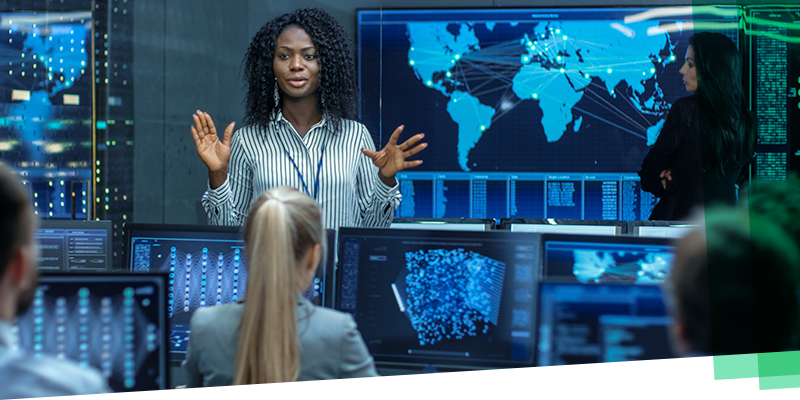 Leadership Academy
Prepare leaders to deal with global instability and market volatility due to conflict, pandemic, inflation, and economic downturns, in addition to shifting remote work policies affecting retention and culture.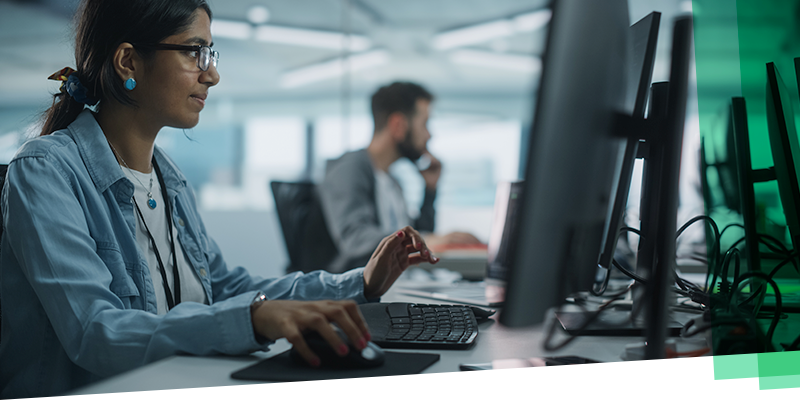 Tech Academy
Upgrade the business' use and management of technology to deliver a digital transformation—to enable the organization to provide products, services, and experiences to customers in the digital age.
Why Partner with Emeritus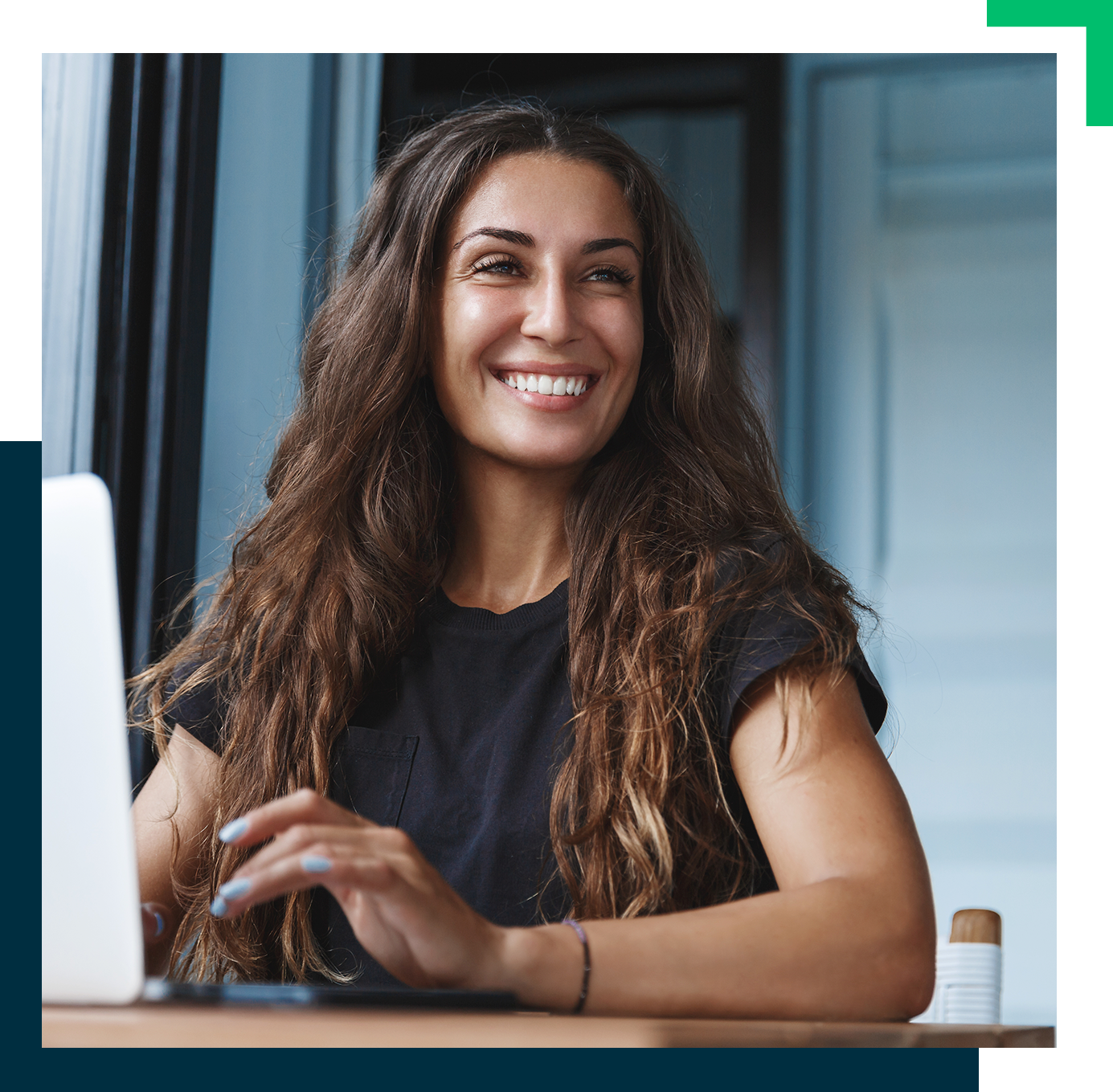 58%
of companies felt more prepared skill-wise to meet future demand.
37%
of businesses saw greater employee productivity.
46%
of businesses felt more likely to be first to market.
34%
of Emeritus partners saw a better response to customer needs.
A Bespoke Approach to Learning
We work with you to hone in on your specific organizational goals and needs and identify the university programs, learning pathways, and industry experts that will have the most impact.

Real-World Application
Our programs provide hands-on instruction, case studies, industry-relevant examples, experiential assignments, projects simulations, and capstones.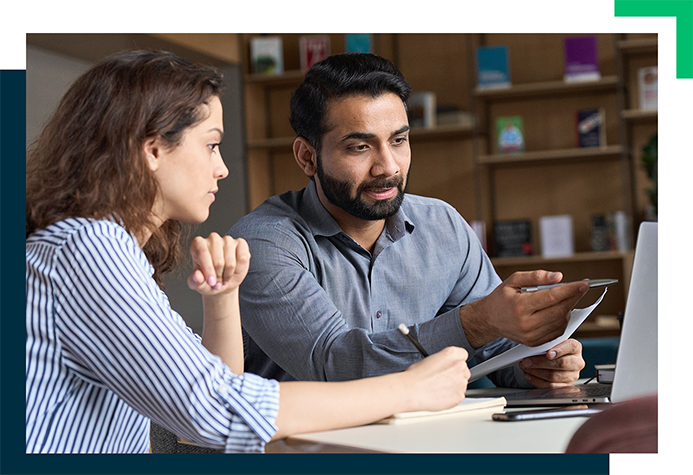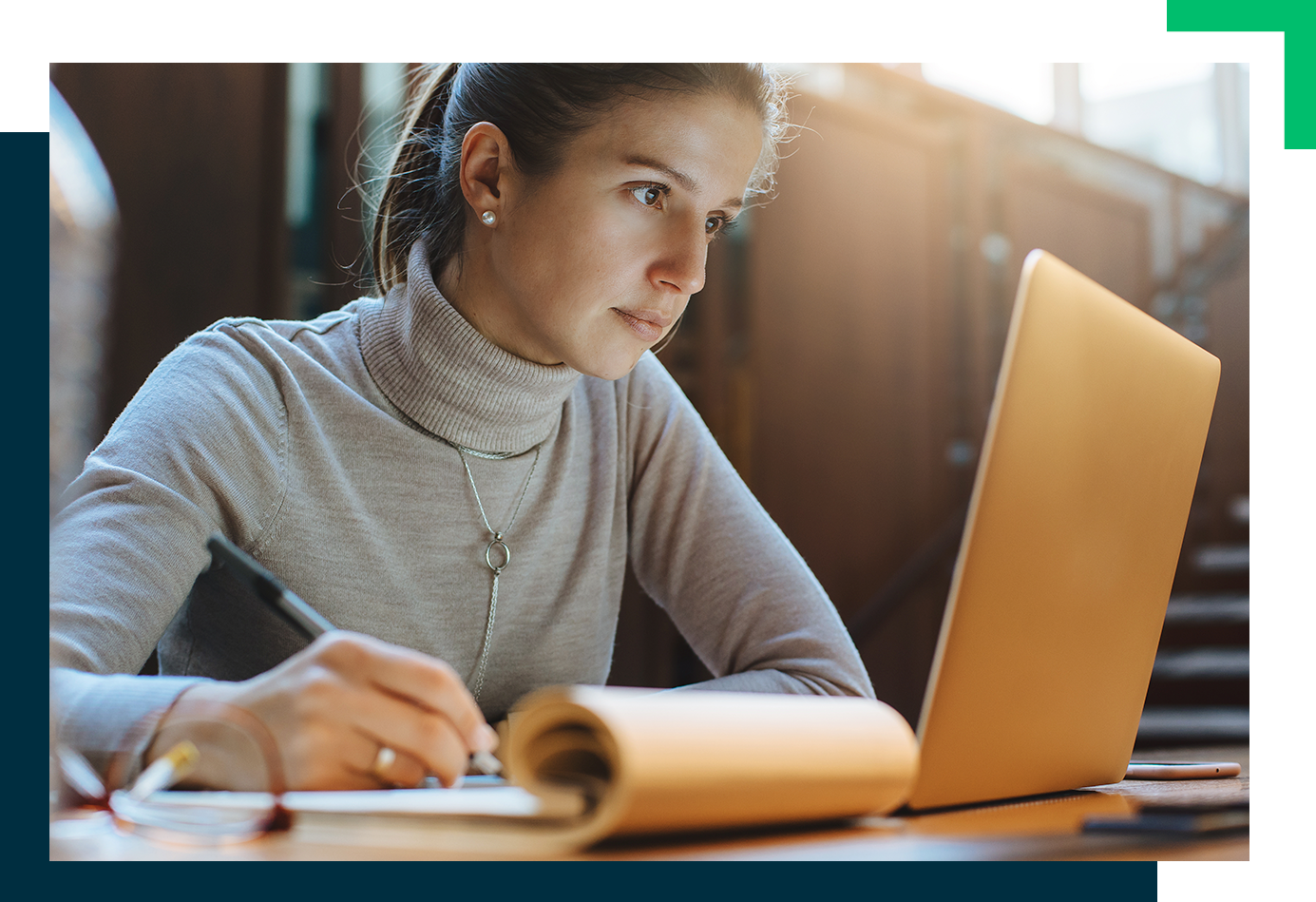 A Three-Track Approach
1. Strategy: Lead the Transformation
Designed for executives and senior technical leaders, this track may include short courses, longer-term certification programs, and access to industry experts.


2. Mastery: Deliver the Information
Developed for experienced practitioners and emerging talent who will implement the transformation, this track includes courses, bootcamps, professional certifications, and speaker series.


3. Literacy: Understand the Transformation
Relevant to all members of the organization, this track comprises short courses, mini-certifications, Emeritus Insights, and speaker series.